Quality Video Conferencing Software Developed By Gventures Technology:
Freeswitch is a communications platform that is open source. IVR Freeswitch is a real-time communication software that works on one or more servers. It can manage voice, video, and text communications across an IP network (VoIP) and the public switched telephone network (PSTN). All main VoIP protocols are supported by Freeswitch.
Gventure provides Freeswitch and Asterisk solutions. Businesses can automate their campaign by using this technology and can make more revenue. They can automate many things, such as notifications, reminders, announcements, surveys, promotions, and many more. We are using so many technologies such as VoIP, Asterisk, Freeswitch, Open Sip, PBX, voice broadcasting, and many others.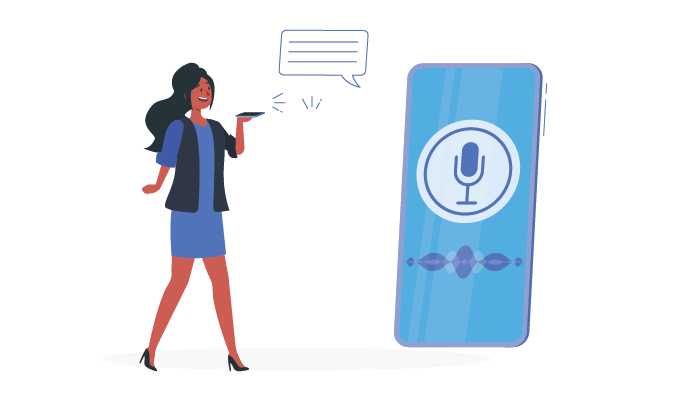 This is great technology, you can use this anywhere without having to switch operators. The best part is, you can set up things efficiently without the need to buy expensive equipment, save on monthly bills on those considerable amounts you pay for making long-distance calls, take advantage of unique tech-savvy features, and many more.
Many people, corporations, and organizations use Asterisk to meet their communication needs. Asterisk-connected phones may call each other and connect to other phone networks such as the public switched telephone network (PSTN) and Voice over Internet Protocol (VoIP). Voice mail, conference calling, interactive voice response (phone menus), and automated calls are all possible with Asterisk.
Overview:
Freeswitch can handle a more significant load (number of concurrent calls) for the same hardware devices, increasing the efficient use of physical resources.

Freeswitch and Asterisk are both used by VoIP.

When it concerns multi-tenant deployments, Freeswitch provides IP PBX solutions, which are an excellent complement to your communications capabilities.
Design:
Asterisk and FreeSWITCH are very similar in structure. It is open-source software, so anybody may simply access its coding structure and download it for free on any platform. Users can alter it to meet their own operating needs. Asterisk and Freeswitch are both licensed, but in separate categories. However, there isn't much of a difference in flexibility of use and needed customization; We can say the same for their virtual usage and execution.
Benefits:
Flexible: One of the most appealing features of IVR Freeswitch is its versatility. It could be used as a resource in your own apps. You may not require powerful hardware to run it, depending on your needs. This makes it appropriate for usage by even small enterprises.

Scalability: For more significant call volumes, Asterisk is not the best platform. It is not a viable platform for providing calls since it makes use of shared resources. Freeswitch is a scalable communications platform. It can readily manage high-volume call volumes. Freeswitch is the best option for people who need to handle large numbers of calls in terms of scalability.

Licensing: Dual licensing is included with Asterisk. Asterisk has two licenses, one of which is free and the other is paid. The greater public license governs the free license. Freeswitch is a totally free communication software solution.

Configuration: For call plan and setup, Asterisk uses a simple file. Freeswitch uses an XML file for setup and calling plans. It is made up of manual configuration and management. The file is written in an XML-specific manner. It's a bit challenging. We may conclude that Asterisk is more user-friendly than Freeswitch.