Free PBX
Freepbx is one of the IP PBX widely used globally, and Graphical User Interface (GUI) helps manage and control the asterisk and telephony system simply. The FreePBX interface helps to configure and manage many aspects of an Asterisk system without touching a single configuration file.
It is a web-based open source which means no license restriction and is free to download and install. Freepbx helps to use all powers of asterisk to make a most productive and robust system for a complicated telephony system.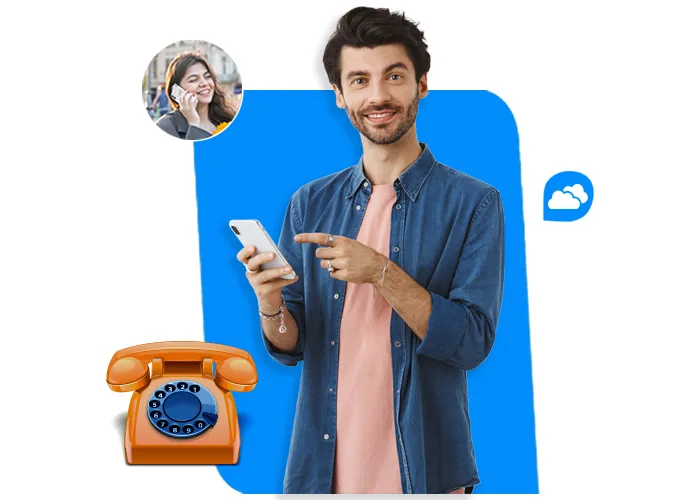 Benefits
It has many uses, and it depends on the user requirement. Some of the usages are:
Appointment Reminder : You can set a notification or call to confirm, reschedule, or cancel the appointment.
Call Recording : Record the call as per your requirement. It allows the use of call recording reports too. You can filter out by many keys like destination, source, duration, etc.
Fax: Easy to upload a document in pdf format, the simple web interface to manage inbound and outbound faxes. It stored all faxes on the server for easy viewing and archiving.
Features
Call recording and reporting

Unlimited SIP trunk capabilities

Public announcements/intercom

Real-Time Reporting & Statistics
Support
Installation and configuration of Freepbx
Integration of API
Configuration of modules
Support 24*7
Why Choose Us
We have an expert knowledge team of developers and a dedicated support team that help to provide the solution to any business problem. Our main goal is to solve the problem, improve or build the most productive solution, and give the customer 100% satisfaction with the best quality.